Frightening Deals…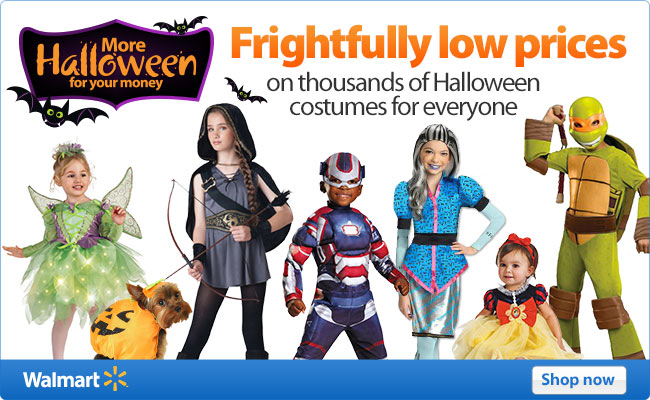 WALMART HALLOWEEN BLOWOUT – Halloween Costume Ideas
Halloween Costume Ideas -
Jason's Horrific Halloween Store  
ENTER AT YOUR OWN RISK – NOW OPEN! 
WAIT UNTIL YOU SEE STORE 2 , BELOW !
Our
Famous
Purr-fect Costume/Gift less than $15 Today!
TODAY ONLY!  15% Off Popular 'Cat-O-Lantern' T-shirts 
 Halloween Edition Coup-Letter
other stuff…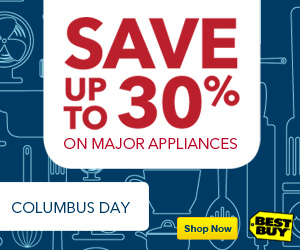 SAVE up to 30% Off Major Appliances at BEST BUY
best buy Vp;i,nid Fsu Frs;d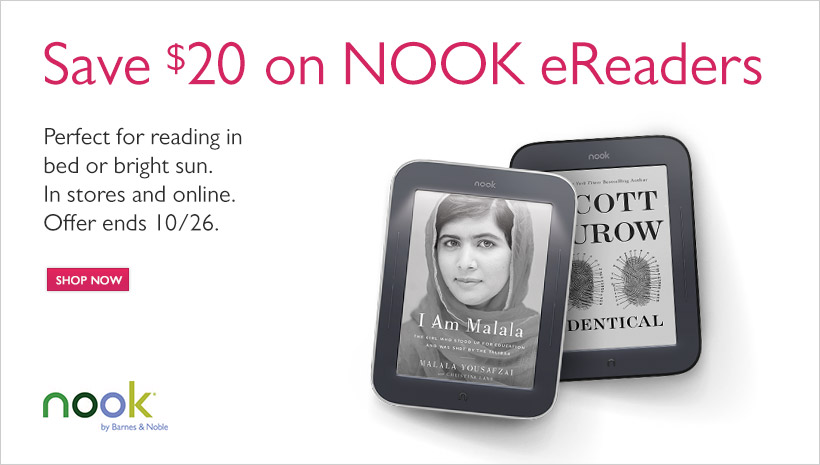 Nook eReaders $20 Off this month @ BARNES & NOBLE

Support Breast
Cancer Awareness Month. Save 15% on Flowers and Gifts
at 1800flowers.com. Use Promo Code: BCA2013 at checkout.

Getan additional 5%
discount on your Express Deal hotel by entering coupon
code "FALL5″. We'll show you the neighborhood, amenities and price before
you book. Y ou'll find out the exact name of the hotel immediately after purchase
& Gadgets – Valid 10/13-10/26   AT OFFICE DEPOT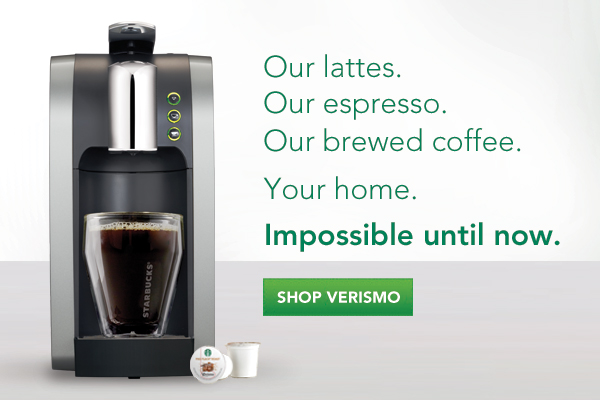 Verismo Latte, Espresso, Brewed Coffee  Maker for your home

Restaurants Monthly  Dish
LOCAL SERVICES – For All Your CLEANING Needs PLUS
  PREMIER CLEANING SERVICES – 510-910-0473  650-922-7579  

Clean your mattresses, airducts,  tile, grout gutters, carpets, upholstery – also painting, window tint

PREMIERE CLEANING SERVICES
BOOK REVIEW
Berkeley Professor's Rags To Riches Story,
From Russia to the Golden Gate  
Book Review:
Crises and Compassion: From Russia to the Golden Gate (Footprints Series)
Bay Area and Berkeley's own John M. Letiche,  now in his mid-90s, started life as Ianik Letichevsky, a citizen of the newly constituted Union of Soviet Socialist Republics. The son of a brilliant but dictatorial father and a loving, cultivated mother, he went on to a remarkable career as an accomplished scholar, professor of economics, and adviser to governments.
Letiche, now in his nineties, provides an intriguing look at the changes that have occurred during his lifetime.
 Amazon reviews (5  reviews – 5 *****)
***** 5 stars
Can't Put It Down
By clairevdd 
Dr. Letiche provides adventure and thorough analysis of the time in which he lived. His early years in Russia and then in Canada are fascinating for a view of how people were coping with uncertainty and instability in the world. One is drawn into the thinking of a very sensitive child who shows wisdom beyond his years. Of course, the fact that he ended up teaching Economics at UC Berkeley during the sixties makes him seem one of us westerners. He brings a great sense of balance in his evaluation of many African heads of state during a grueling, sometimes dangerous working tour of the country. He showed insight and balance in his analysis of the behavior of the Chancellor of the University during the turbulence of the Free Speech Movement. Guns in Africa, tear gas in Berkeley; there is plenty of action.Dr. Letiche shows generosity of spirit in revealing his personal foibles and skillfully emphasizes the traits that form his own philosophy. What better way to get to know this extraordinary man, other than knocking on his door and having a good listen in conversation with him.
Joint pain and stiffness vanish!  – Top rated and gentle on your stomach and safe with most heart meds
MORE HALLOWEEN COSTUMES at Discount Prices
| | | |
| --- | --- | --- |
| | COMING SOON… Halloween Store and Christmas Store to  I-Christmas.info   | NOW CELEBRATING 100 YEARS |
Halloween Spooky Party Kit

Get the complete table set to entertain for Halloween!Our Halloween Spooky Party Kit includes our Felt Spiderweb Runner, Set of 4 Felt Spiderweb Placemats, Halloween Glass Oval Party Platter, and a Set of 2 Halloween Glass Appetizer Plates. Features: Felt Spiderweb Runner Set of 4 Felt Spiderweb Placemats Halloween Glass Oval Party Platter Set of 2 Halloween Glass Appetizer Plates

---